Our Mission
"We serve the Heart of Western Pennsylvania"
The Armstrong County Community Foundation, a public nonprofit corporation,
·         Gives grants, scholarships, and organizational support to address the needs of our community;
·         Builds a permanent endowment to help our donors create a legacy through this endowment;
·         Promotes informed philanthropy to increase and sustain charitable resources for the region; and
·         Provides leadership and builds partnerships to identify and solve community issues.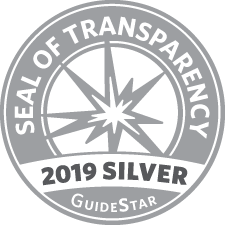 News & Notes
What are you waiting for? The benefits of mentoring will not only give back to your mentee, but also to your community, and even to you.
While it's easy to get wrapped up in checking in on others, it's important for your mental health to practice self-care.