Our Mission
"We serve the heart of Western Pennsylvania"
The Armstrong County Community Foundation, a public nonprofit corporation,
·         Gives grants, scholarships, and organizational support to address the needs of our community;
·         Builds a permanent endowment to help our donors create a legacy through this endowment;
·         Promotes informed philanthropy to increase and sustain charitable resources for the region; and
·         Provides leadership and builds partnerships to identify and solve community issues.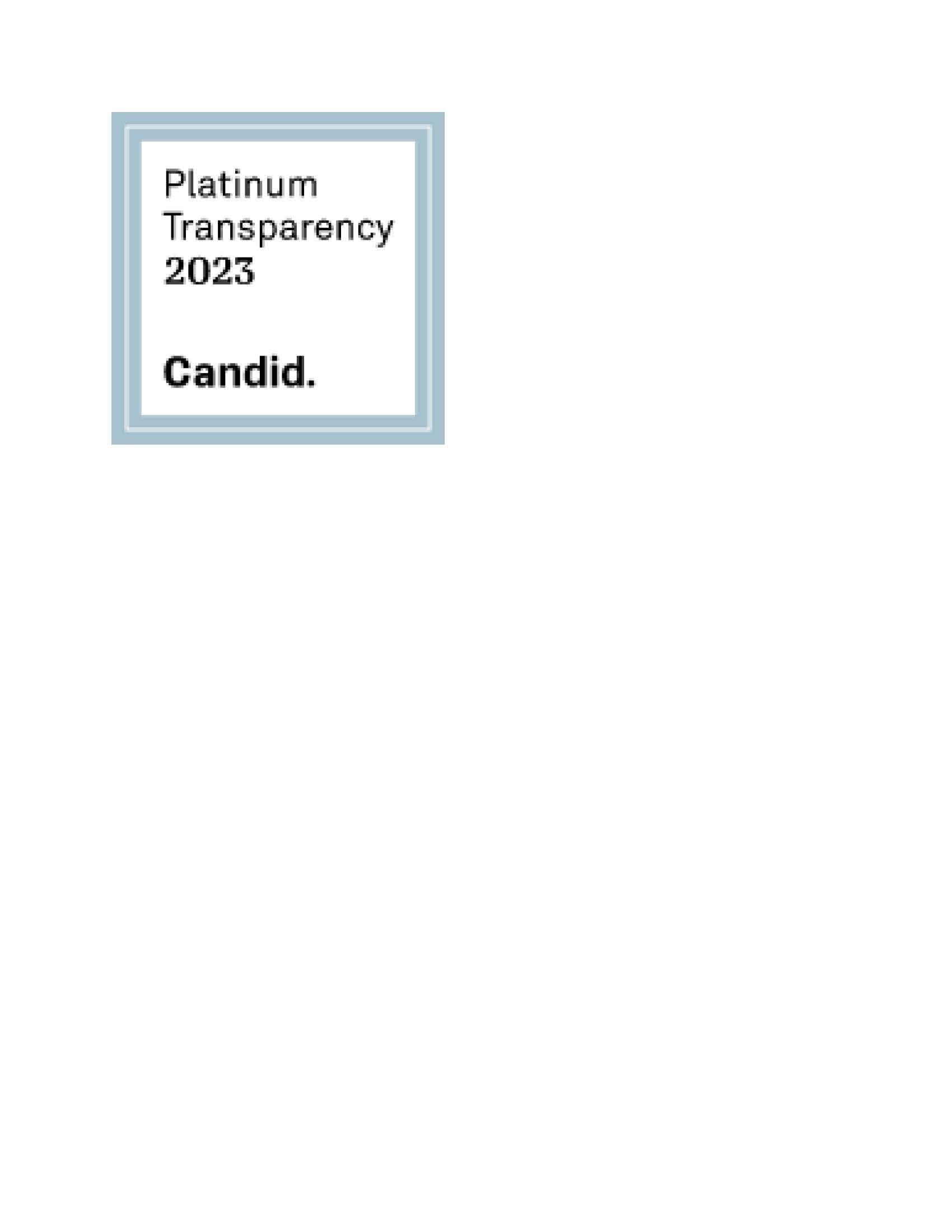 News & Notes
How can you and your family celebrate June? By trying out some of these easy and delicious options to celebrate National Fresh Fruits and Vegetables Month.
This Memorial Day, we remember and honor the men and women who have served our country's armed forces—specifically those who have given the ultimate sacrifice.