Our Mission
"We serve the Heart of Western Pennsylvania"
The Armstrong County Community Foundation, a public nonprofit corporation,
·         Gives grants, scholarships, and organizational support to address the needs of our community;
·         Builds a permanent endowment to help our donors create a legacy through this endowment;
·         Promotes informed philanthropy to increase and sustain charitable resources for the region; and
·         Provides leadership and builds partnerships to identify and solve community issues.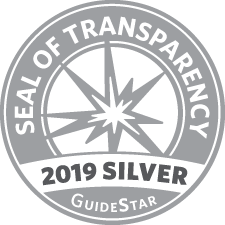 News & Notes
Meditation is powerful. If you're still unsure whether or not the practice is worth trying, check out these top benefits of meditation and consider how they can help improve your life.
When bad things happen, how do we act individually, and how can we come together as a society? How can we be kind in times of darkness?