Our Mission
"We serve the Heart of Western Pennsylvania"
The Armstrong County Community Foundation, a public nonprofit corporation,
·         Gives grants, scholarships, and organizational support to address the needs of our community;
·         Builds a permanent endowment to help our donors create a legacy through this endowment;
·         Promotes informed philanthropy to increase and sustain charitable resources for the region; and
·         Provides leadership and builds partnerships to identify and solve community issues.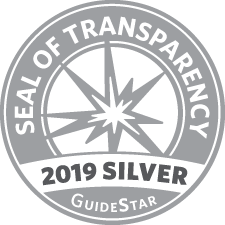 News & Notes
Mixed-breed dogs offer genuine companionship as well as several other benefits that could make them a perfect fit for your family.
With a little out-of-the-box thinking, you can give back in ways that meet the unique needs of your community and are fulfilling to everyone you encounter.