Our Mission
"We serve the Heart of Western Pennsylvania"
The Armstrong County Community Foundation, a public nonprofit corporation,
·         Gives grants, scholarships, and organizational support to address the needs of our community;
·         Builds a permanent endowment to help our donors create a legacy through this endowment;
·         Promotes informed philanthropy to increase and sustain charitable resources for the region; and
·         Provides leadership and builds partnerships to identify and solve community issues.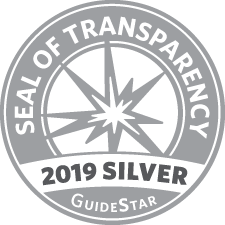 News & Notes
For centuries, people have been preaching the benefits of meditation. Keep reading to learn about some of the best advantages you'll receive from meditation.
Since the weather is cooling down, you can add a little sunshine and warmth to a stranger with these simple ideas.