Our Mission
"We serve the heart of Western Pennsylvania"
The Armstrong County Community Foundation, a public nonprofit corporation,
·         Gives grants, scholarships, and organizational support to address the needs of our community;
·         Builds a permanent endowment to help our donors create a legacy through this endowment;
·         Promotes informed philanthropy to increase and sustain charitable resources for the region; and
·         Provides leadership and builds partnerships to identify and solve community issues.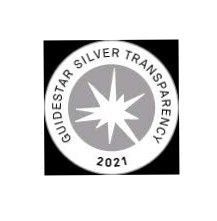 News & Notes
The spooky season is coming to an end before we know it, but that doesn't mean we're over October. Scary doesn't always have to be bad. Instead, use these final weeks as a reminder to do some scary-good deeds and give back to your community.
In order to lead a truly altruistic life, it's important to take stock of your own mental health, as well as those around you. There are a ton of free resources and tactics you can use to check-in and improve your mental clarity.