Our Mission
"We serve the heart of Western Pennsylvania"
The Armstrong County Community Foundation, a public nonprofit corporation,
·         Gives grants, scholarships, and organizational support to address the needs of our community;
·         Builds a permanent endowment to help our donors create a legacy through this endowment;
·         Promotes informed philanthropy to increase and sustain charitable resources for the region; and
·         Provides leadership and builds partnerships to identify and solve community issues.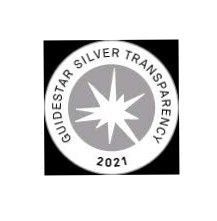 News & Notes
How will you help spread the word or give back during Universal Human Rights Month? From volunteering to helping advocate and spread awareness, there are so many ways to get involved.
It's time to take part in the biggest giving day of the year! Celebrate GivingTuesday whether that be through giving your time, your gifts, talents or monetary contributions. Every gift, both big and small, helps make a difference.