Day of Giving Training for Nonprofits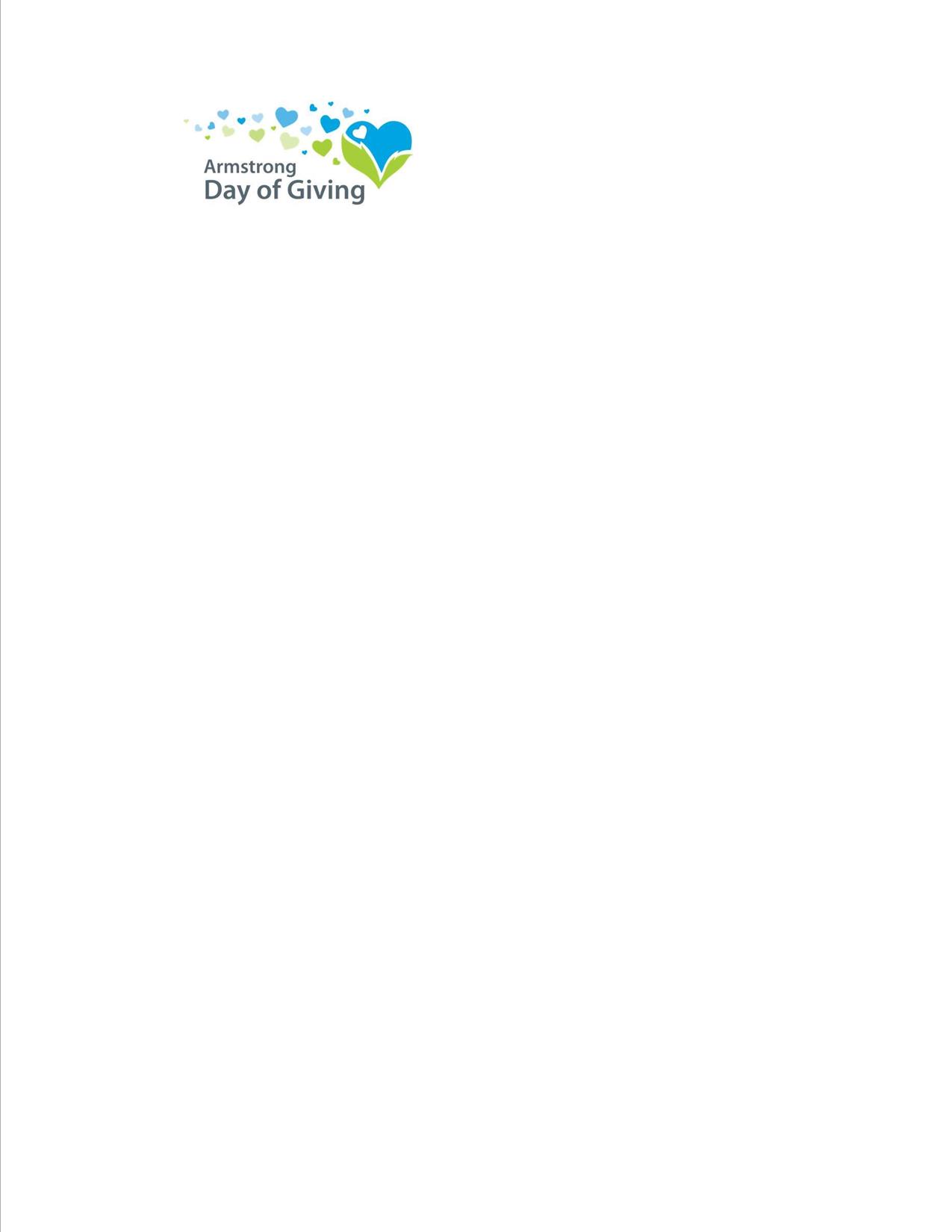 Please join us for the required nonprofit training if your organization is interested in participating in the Day of Giving.
We know everyone is busy so, we will be offering two options for training.
Thursday, January 25th 10:00 am - 11:00 am
Tuesday, January 30th, 5:00 pm - 6:00 pm
You only need to attend one training.